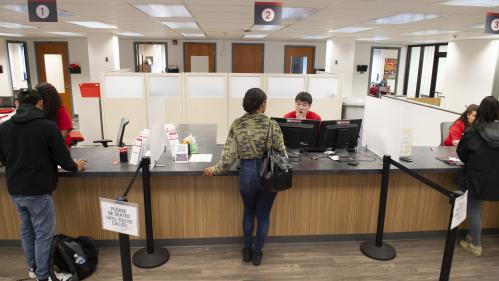 Payment Services Migration
The vendor that Rutgers uses to facilitate multiple payment and refund processes, ScholarChip, has discontinued their services. The Office of the University Controller, Treasury, the University Finance and Administration Project Management Office, and the Office of Information Technology have assembled a team to facilitate business continuity for our students, staff, and departmental partners, and to minimize the impact of any necessary changes. 
We are working diligently to put both interim and long-term solutions in place, and we will continue to provide updates of our progress as we develop the transition plan. The student payment and refund processing services impacted by this project include: 
Tuition payment plans
Student electronic refunds
Student payment processing
Departmental payment portals
In addition to surveying the university community about future needs in these areas, we will continue to host open forums and training sessions throughout the project's life cycle, as needed. All email communications, and materials presented in the open forums and training sessions are available for your reference here.