What We Do
The Tax Department ensures that Rutgers complies with a variety of federal and state tax laws and regulations. We strive to provide the highest quality advice and service on a wide range of tax issues.
Sales and Use Tax Guidelines
Learn about the state of New Jersey's requirements for sales and use tax and relevant university exemptions.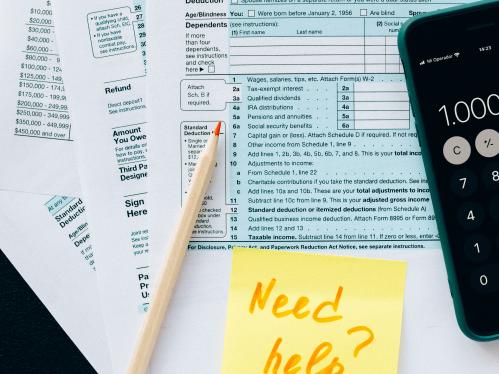 Determining Worker Status
Review the factors that justify an individual's status as an employee or an independent contractor.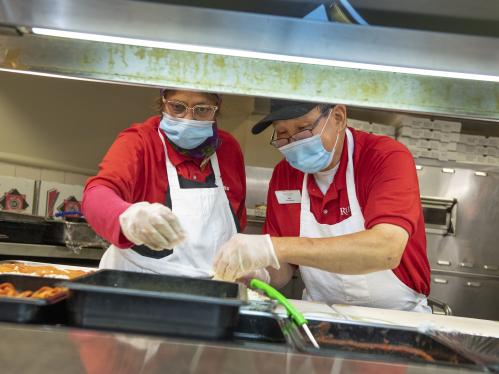 Miscellaneous Payments
Learn how miscellaneous payments are defined and the corresponding withholding levels for U.S. citizens and resident aliens.