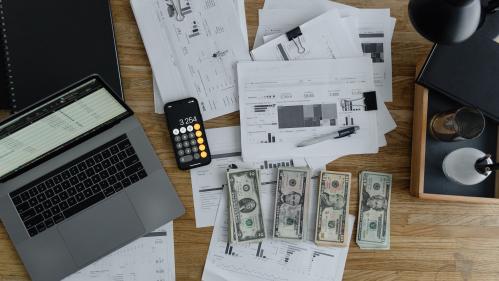 Accounting / Financial Information
Total Vehicles in Fleet
250 state registrations and manufacturing recalls
Financial Transactions
Learn how to take various financial actions that might be relevant to you in your business with the university, such as credit card chargebacks, wire transfers/electronic fund transfers (EFTs), requesting petty cash, recording cash transactions via cash journal templates, and the merchant request process.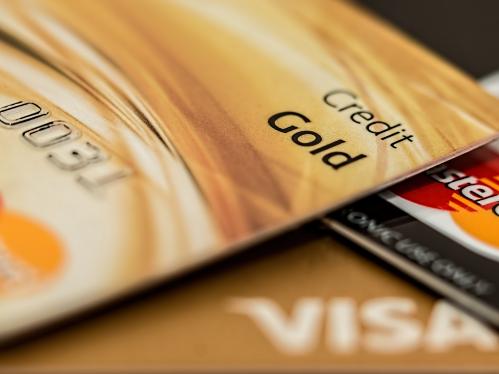 Non-Sponsored Projects
The department of Restricted and Endowment Funds manages restricted/endowment projects, or funds provided to Rutgers that are restricted for a particular use by an outside party (and in some cases, by Rutgers). The department of Unrestricted Operations oversees unrestricted internally designated projects including faculty funds and internally designated general funds that are not subject to these restrictions. The Internal/External Reporting department manages restricted Federal and State Student Aid projects, and the department of Plant Funds manages capital projects.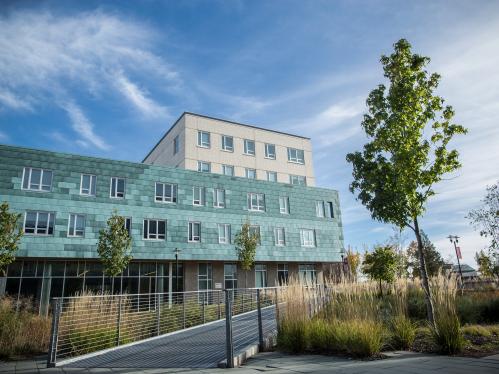 Sponsored Projects
Research Financial Services performs central financial accounting for sponsored research, and provides postaward administration support services for the university's sponsored programs and other restricted funds. These services would include financial compliance and effort reporting, audit management, award setup, cash management and account receivables, letter of credit drawdowns, and overall grants management.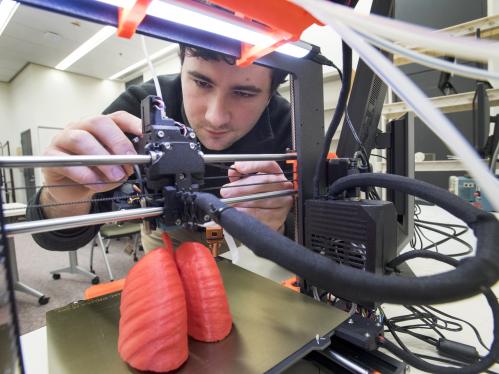 Plant Funds & Property Management
Information on maintaining fiscal, accounting, and reporting control over funds used for Rutgers facilities, construction projects, capital equipment, and other moveable assets.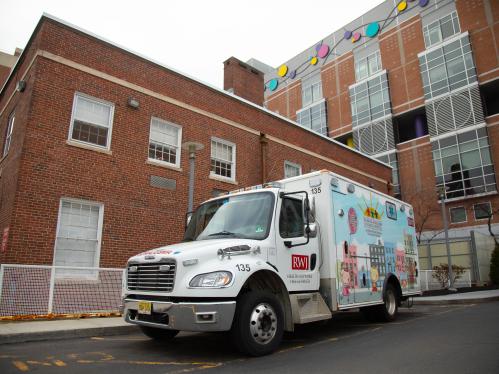 Financial Information Systems
Financial Information Systems supports financial system literacy across the university. The work we do ensures that the Rutgers community understands the functional requirements of financial systems modules used across Rutgers' three campuses such as General Ledger, Accounts Receivable/Payable, and Inventory.