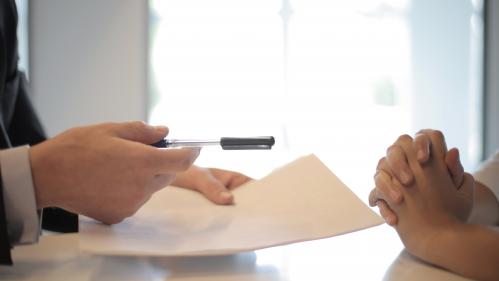 Risk Management and Insurance
What We Do
Under University Treasury, the Department of Risk Management & Insurance is a universitywide resource that assists Rutgers, The State University of New Jersey, with issues related to identifying and managing the risks/exposures associated with its diverse operations. 
International Travel
Before you finalize study, research, or other university-related international travel, it is important that you are aware of any health, safety, and security concerns in the region you plan to visit. 
Insurance for Students
From student health insurance to personal property insurance, incoming and current Rutgers students can learn more about the university's insurance options and policies here.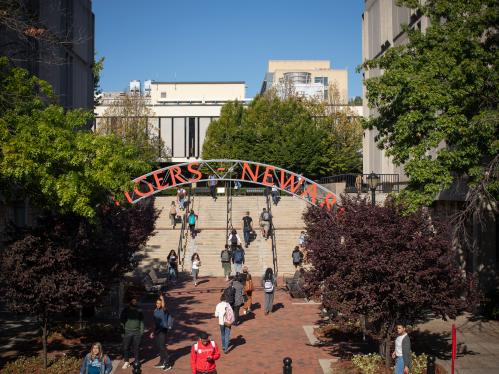 Illness and Injuries
All university employees are responsible for reporting any accidental injuries that they are aware of or personally witness. The appropriate reporting process will depend on whether the injury or illness affects a university employee, student, or member of the general public.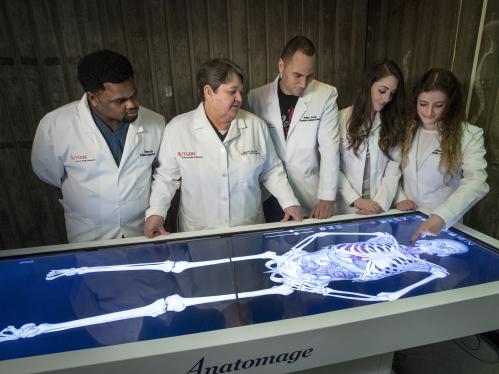 Contracts, Agreements, and Certificates of Insurance
Risk Management & Insurance reviews contracts in conjunction with Legal, Procurement, the Office of Research, and other departments/units to reduce exposure to risk and protect Rutgers' assets. Risk Management & Insurance is also responsible for creating and reviewing outgoing and incoming certificates of insurance (COIs) relating to university operations and activities.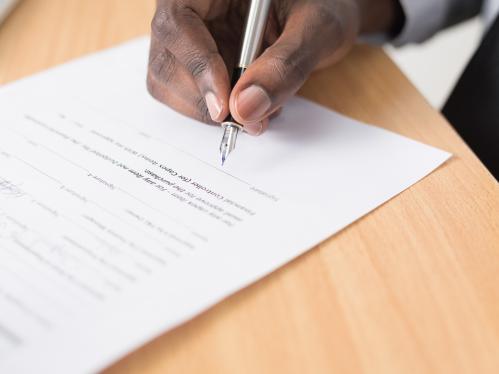 University Property
As a faculty or staff member, Rutgers, The State University of New Jersey, trusts you to protect university funds and property.