Healthcare Risk and Claims Management
What We Do
The Department of Healthcare Risk and Claims Management supports the educational and healthcare missions of Rutgers Health through proactive, supportive, and compassionate professional liability and workers' compensation solutions.
Insurance
Answer any questions that you might have about how to request legal representation in the situations that require it and the terms of professional liability (PL) and temporary/interim health insurance.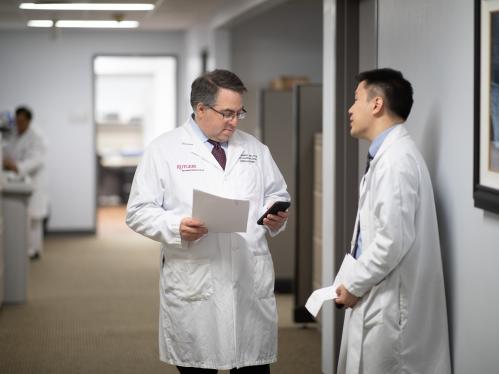 Workers' Compensation
Learn about the policies that govern workers' compensation at Rutgers Health.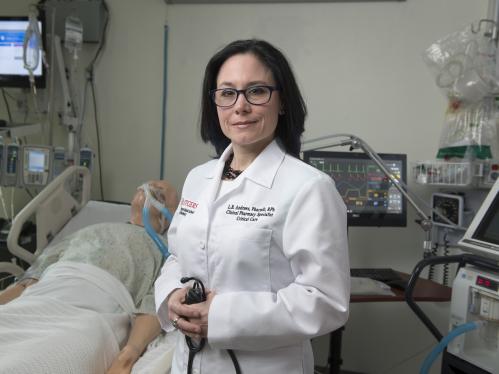 Event Reporting
These resources provide further information about the events that require reporting and the steps you need to take to successfully submit an event report.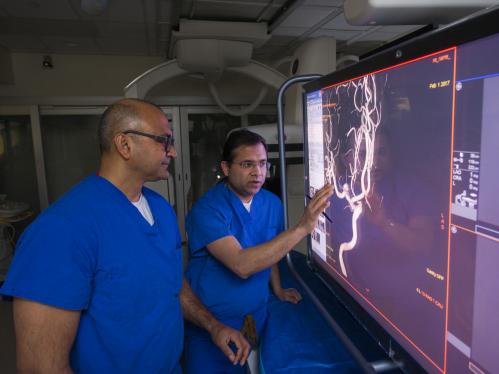 Educational Services
Learn more about Med-IQ, an educational patient safety and clinical loss prevention program, and the procedures for inviting guests and/or speakers to Rutgers Health for educational or scholarly purposes.