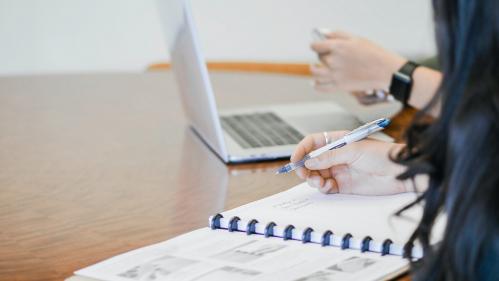 Cost Analysis and Reporting
What We Do
The Division of Cost Analysis and Reporting provides analytical and cost accounting services to ensure that Rutgers, The State University of New Jersey, complies with the cost principles and accounting standards set forth by the federal government.
Fringe Benefit Rates
Because the university uses fringe benefit rates to assess benefits to sponsored projects, the Department of Health and Human Services (DHHS) requires Rutgers to submit and negotiate an annual fringe benefit rate proposal. Our office handles this process. When finalized, the rates are appended to the university's F&A Rate Agreement.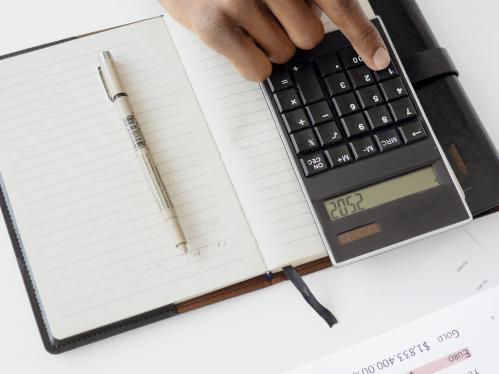 Facilities and Administrative Cost Rates 
The Facilities and Administrative rate (F&A rate) is used to reimburse Rutgers for the infrastructural support costs associated with sponsored projects.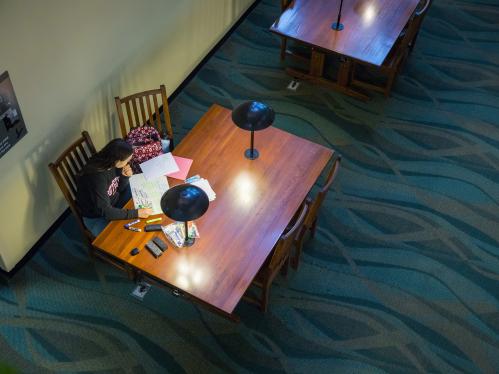 Service Center/Core Facility
The term "Service Centers" (also referred to as "Core Facilities") is used to distinguish operating units within Rutgers University that provide goods or services to externally sponsored awards for a fee based on a rate schedule, and recover no more than the aggregate cost of goods or services and break-even over time.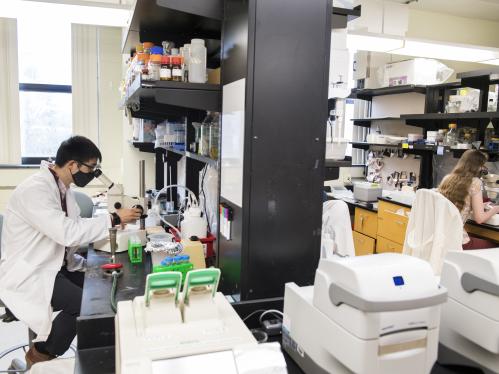 Single Audit Reports
Review the university's Single Audits and Disclosure Statement Reporting documents.