Consistency is our mission. 
We strive for consistency in the management of all aspects of a project including funding, resource allocation, strategy and planning, technical/system implementation, processes, change, communication, and training. 
Our focus on improving project management standards, outcomes, and guidance has impact; it helps optimize project and program benefits while ensuring a successful implementation and fair return on investment. 
How do we achieve our mission? We create a professional environment where project success is the norm, project teams work collaboratively, and customers reap the benefits. 
PMO Guiding Principles
All of our projects are driven by a constituent-first approach and guided by the question, "Is this good for Rutgers?"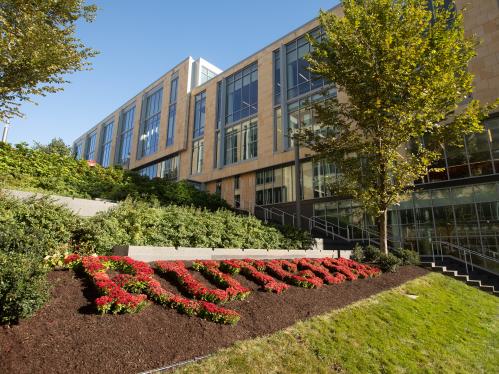 Project Governance
The decision management structure provides cross-team alignment to effectively address and escalate decisions while project management processes and resources enable strong project governance and also support an inclusive model for program execution.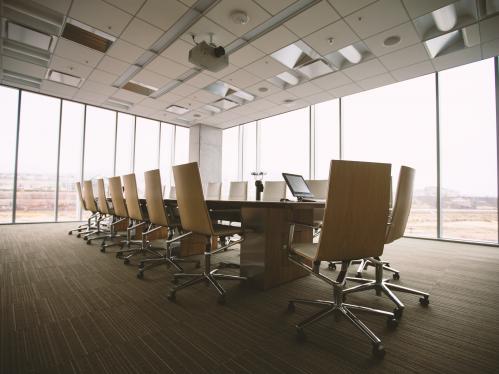 Services
We provide a single source to manage Rutgers' administrative and student information systems, strategic financial initiatives and projects, processes, and organizational changes.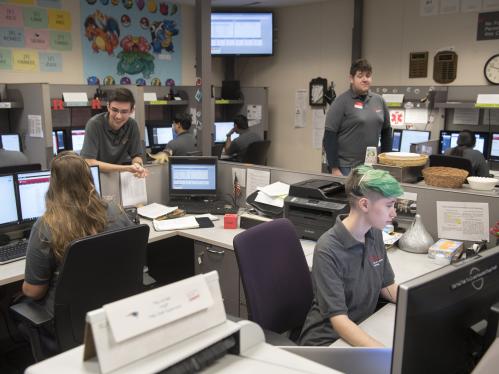 Portfolio
View projects in our portfolio dashboard, updated quarterly. If you have questions about a specific project, please contact the assigned project manager.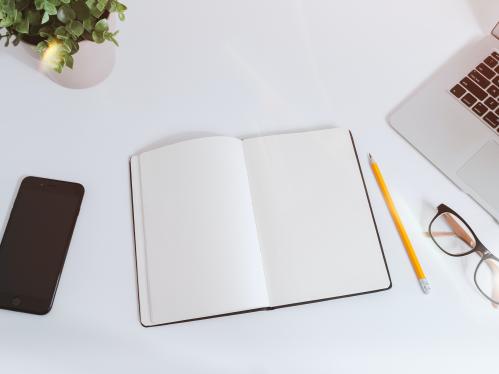 Case Studies
Take a look! The following case studies provide a detailed overview of major initiatives within the Project Management Office: