Project Management
Offering strategic guidance, setting project management standards, and providing resources to complete projects that contribute to the long-term financial plans of the university.
Cornerstone
A multi-year strategic project to transform the administrative and student information systems and processes for Rutgers University. It lays the groundwork to modernize, unify, and simplify how we work in the areas of – budget, finance, human resources and payroll, procurement, and expense management.
Payment Services Migration
Facilitating the business continuity for our students, staff, and departmental partners, and minimizing the impact of any necessary changes due to the discontinuation of ScholarChip.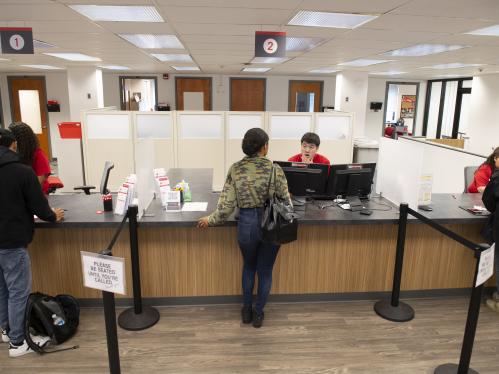 Lease Administration
On July 1, 2021, GASB Statement No. 87, Leases (GASB 87), a new standard on lease accounting that establishes a single approach to accounting and reporting for real estate and equipment leases became effective.